Welcome to ScratchJr Connect!
A free, curated database to share ScratchJr resources, lessons, and projects.
Submit Your Own Resources!
Complete your free registration and submit a resource or project to be approved and added into our public database.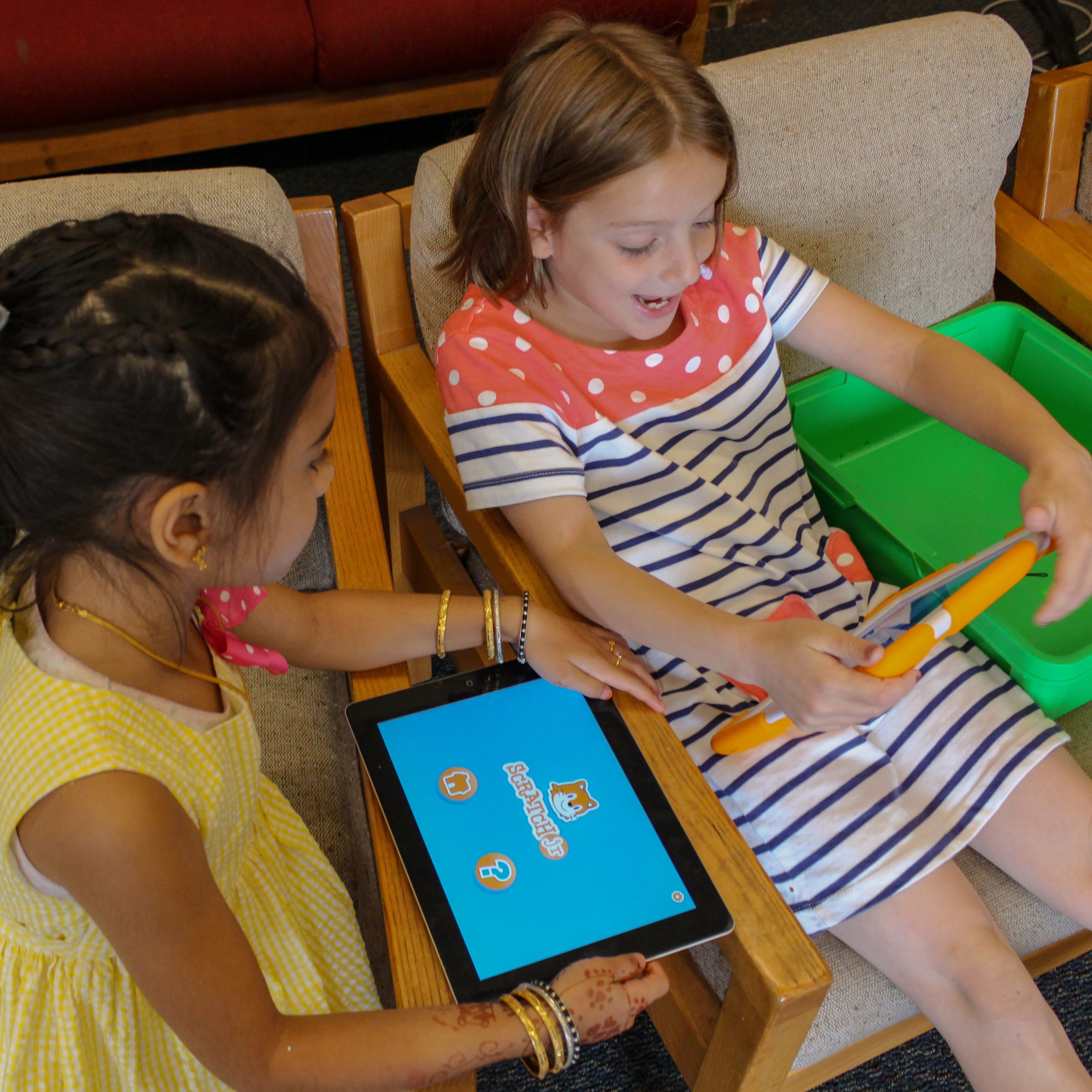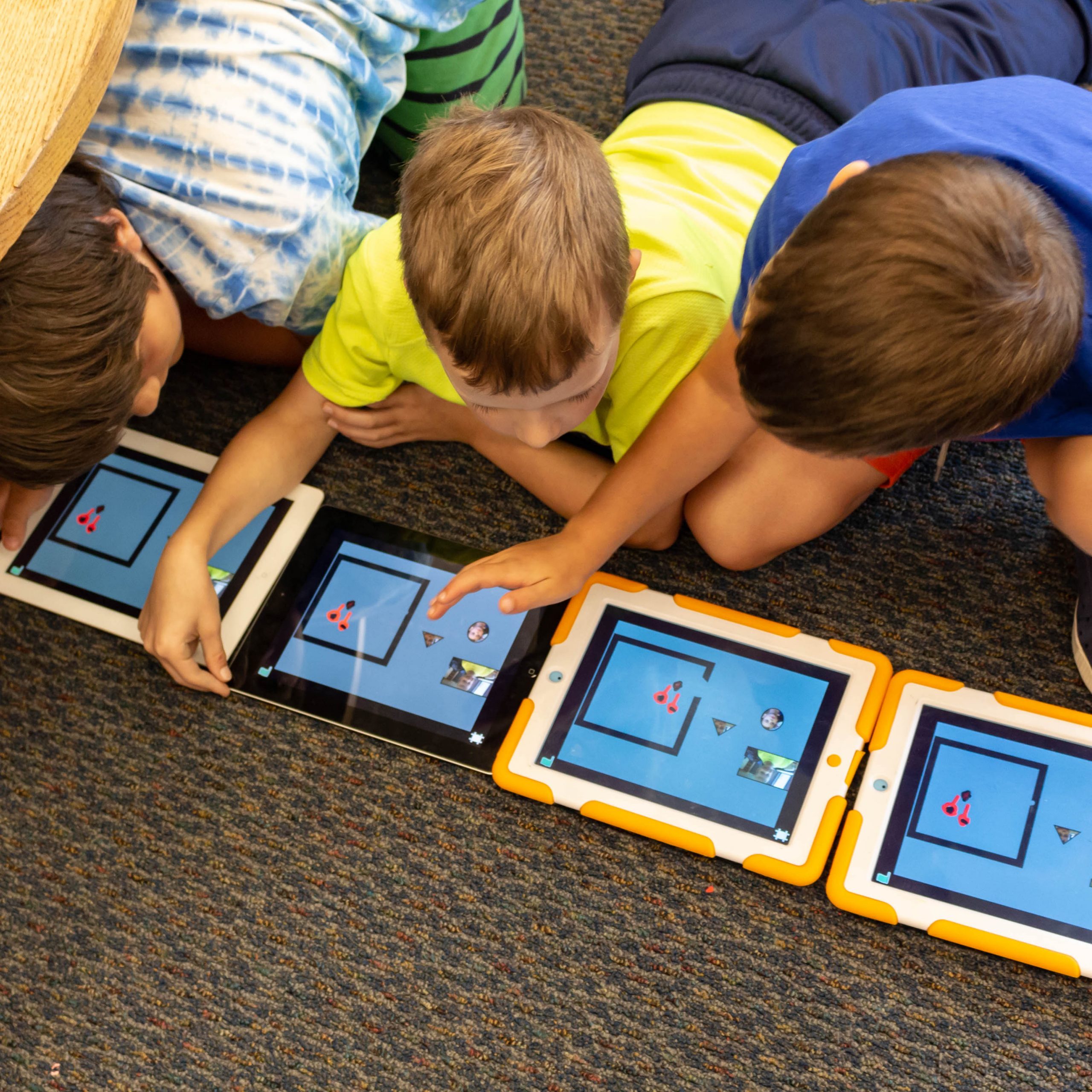 Check Out ScratchJr!
Coding is the new literacy! With ScratchJr, young children (ages 5-7) can program their own interactive stories and games. In the process, they learn to solve problems, design projects, and express themselves creatively on the computer. Visit the official ScratchJr website if you are new to ScratchJr.